Cut 5 PU Palm Glove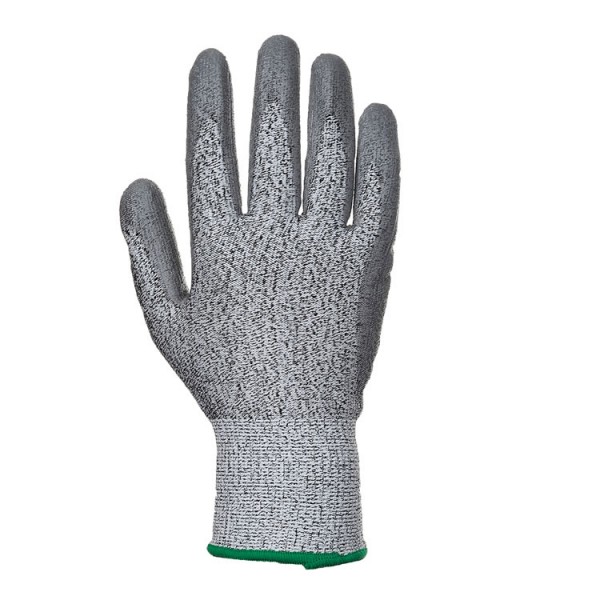 This is a level 5 cut resistant glove for maximum protection against cuts and sharp objects. Seamless liner for added comfort and dexterity.
PRODUCT DETAILS
Standard
EN 420, EN 388, ANSI/ISEA 105-2011
Fabric
HPPE, Glass fibre, PU
Cut Resistance Level
Cut Level 5
Standard Colour
Grey
Estimated dispatch dates
Our delivery time is 10 working days.