Bizflame Pro Coverall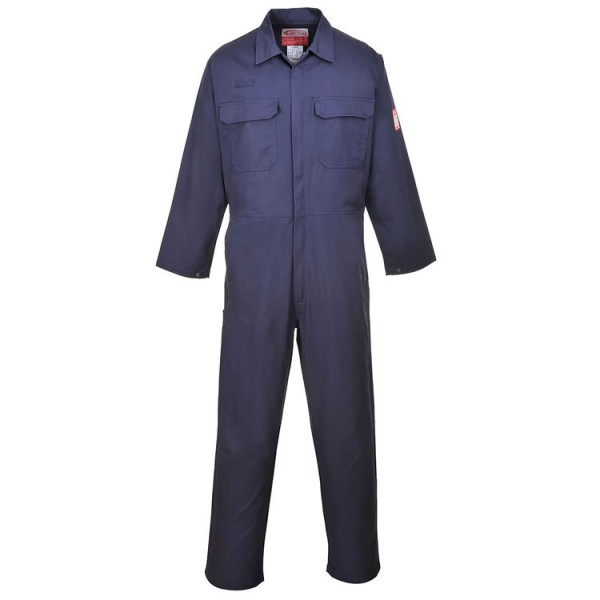 Bizflame Pro Coverall, a classic coverall is a great addition to the flame resistant range. Offering lots of functional features such as a radio loop and concealed mobile phone pocket this style guarantees maximum comfort, performance and safety.
PRODUCT DETAILS
Standard
EN ISO 11612 A1+A2, B1, C1, E3, F1; EN ISO 11611 CLASS 1 A1+A2; EN 1149-5
Two-way zipper
YES
Fabric
Bizflame Pro 330g
Standard Colour
Navy
FEATURES
Phone pocket
YES
Radio loop
YES
UPF 50+ rating
YES
Estimated dispatch dates
Our delivery time is 10 working days.