CE Safe-Welder Coverall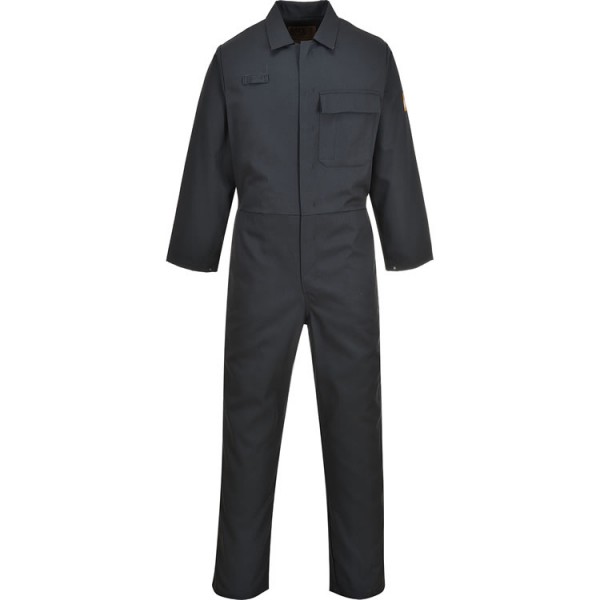 Offering complete protection all day long and fantastic value for money, the Safe-Welders Coverall is a great choice for welders and industrial workers who are exposed to heat. The side elastic gives the wearer a more comfortable fit and multiple pockets keep tools and personal belongings safe.
PRODUCT DETAILS
Standard
EN ISO 11612 A1+A2, B1, C1, E1, F1; EN ISO 11611 CLASS 1 A1+A2;
Fabric
Safe Welder 330g
Standard Colour
Green, Navy, Orange, Red, Royal
FEATURES
Radio loop
YES
UPF 50+ rating
YES
Estimated dispatch dates
Our delivery time is 10 working days.